Many areas of historical significance including buildings, battlefields, preserves, and memorials are managed by the National Park Service.
These sites are frequently referred to as "parks."
National Park Affiliated Sites may be managed or co-managed by the National Park Service administration alongside other government agencies. These areas were designated either by Congress, or the Secretary of Interior.
The National Park Service contributes technical and financial assistance as well as some management of the park depending on the institution.
Types of National Park Service Affiliated Areas
There are 30 different types of National Park Affiliated Areas; each with their own naming designations. Listed below are the abbreviations.
List of National Park Service Affiliated Sites
Keeping Track of Your Visits
One cool way that we like to keep track of all the National Park sites that we've visited is through the Passport stamp program.
Each park affiliated with the NPS has a free stamp located in the visitor center. The commemorative stamps include the park name and date of your visit.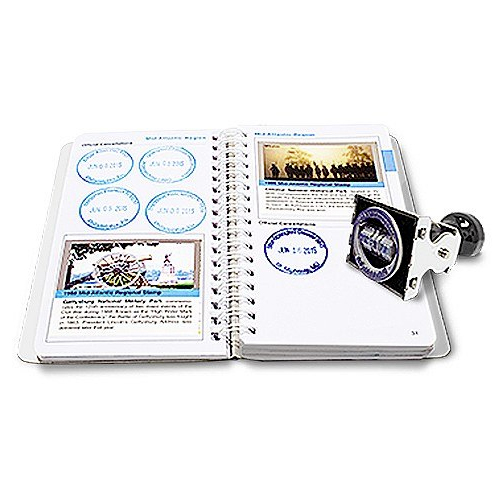 The post What Is A National Park Service Affiliated Site? appeared first on Parked In Paradise.